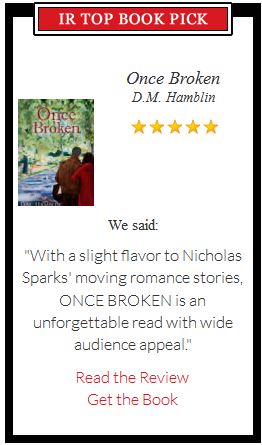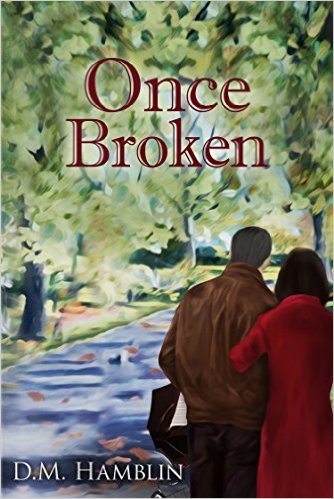 Jackie Martin develops abandonment issues when her dad dies suddenly when she is ten years old. As a teenager, those abandonment issues translate into an attraction to illusive men, particularly, Tony Salvucci. After a seven year on and off relationship, Jackie becomes pregnant and is immediately abandoned by Tony. As a single mother, Jackie has two objectives: First to raise her daughter with her self-esteem unscathed by her father's abandonment; Second, to see Tony suffer for his abandonment. Once Broken follows Jackie's story over a span of forty years. Set in Metrowest Boston, Once Broken is an inspirational story about love, hate, forgiveness vs. revenge and living one's life moving forward, no matter how painful the past.
Purchase your own copy from the following links:
If you have read Once Broken, and would like to leave a review, click on the button below.
Save
Save
Save
Save
Save
Save
Save
Save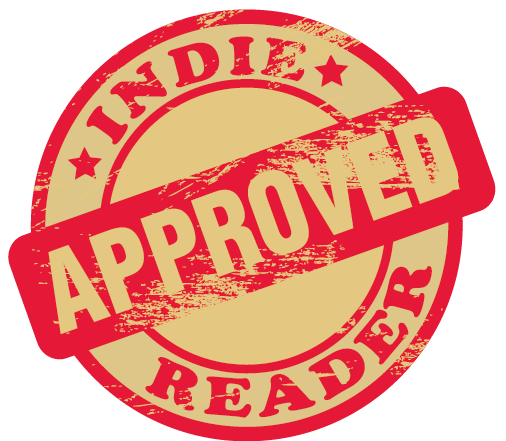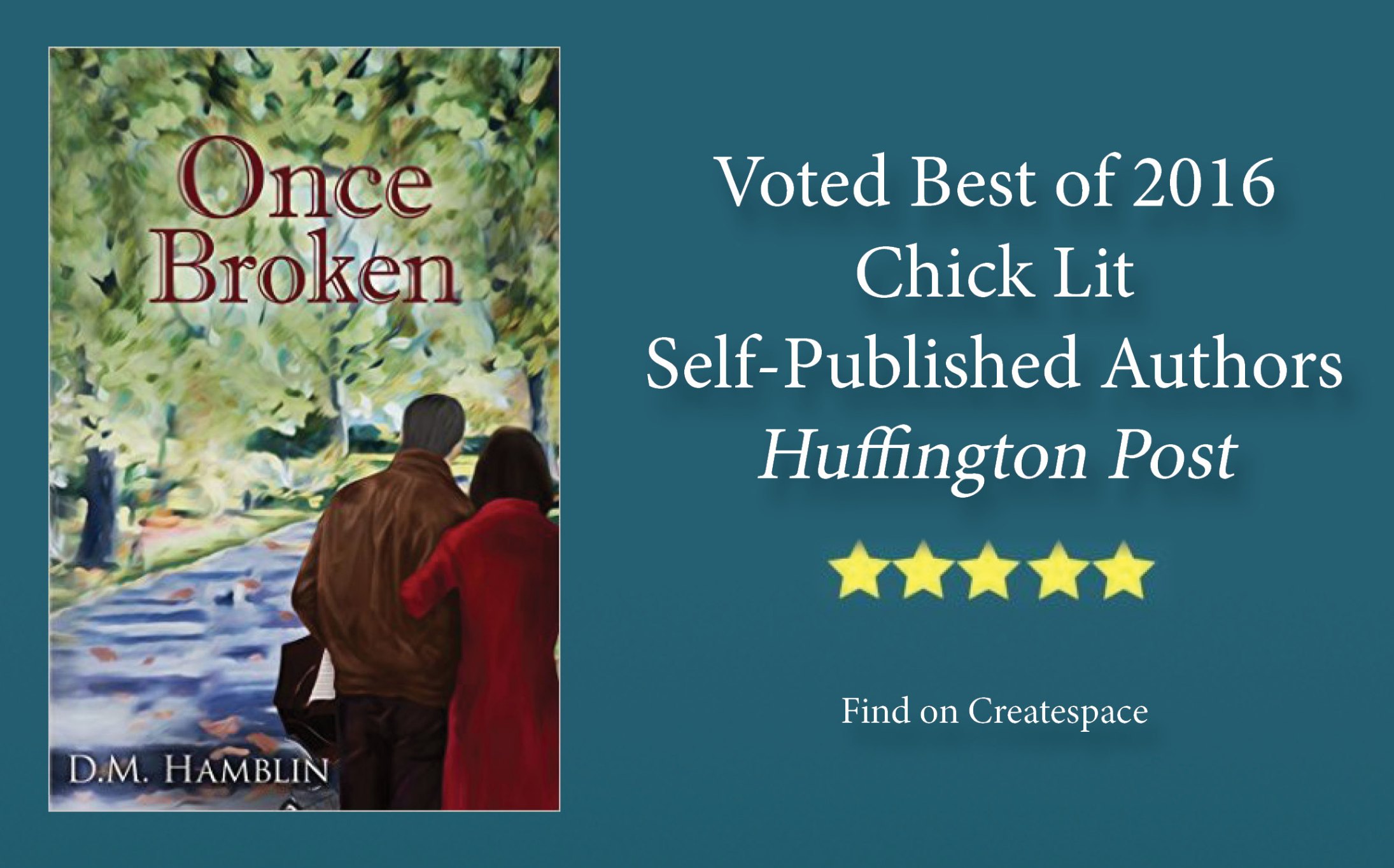 If you graduated high school in the 70s, this will be a nostalgic page turner. For everyone else, the issues are timeless and will resonate and pull you in. The well developed characters will feel familiar and as they make life choices, you will be cheering, screaming, smiling, snarling on the sideline. Fabulous debut novel. Keep them coming. Larasee
The authors ability to capture my attention and maintain it from page one, made this book an impressive page turner. Once Broken is full of raw passion, a time of first love and innocence, and how love can quickly not be enough. The main character Jackie is delicate and strong, mesmerizing, and is a character you simply love to love. This story pulls on the heart strings, and reminds you that where you have been does not always dictate where you are going. Amy Mancini
I loved this book for so many reasons. I felt a closeness to the characters from the start. I especially enjoyed reading a book set in a time and location that is familiar to me. I really cared about the characters, thinking about them when I wasn't reading. I cried and laughed and didn't want it to end. So happy I read this! 1retiredteacher
I was thoroughly consumed by this story during the reading of this book. It's not my typical fare and thought I would pick this up as a light summer read. It IS a good summer read but there's a lot of substance to explore here. The primary characters, and many of the secondary ones, are very well developed particularly given the length of the novel. The reader is quickly invested in their lives. I would recommend Once Broken for any book club. There's a lot of fodder for interesting discussion: the progress of women's rights/visibility from the 1970s-Present, the human need for revenge and the human capacity for compassion. As a history hobbyist I really enjoyed the textural details D.M. Hamblin included from sipping Riunite in the '70s to giving up smoking in the '80s to cell phones in the '90s to 21st century texting. All the cues set times and places vividly, and I am old enough that the visuals prompted fond memories of my own. (along with a few fashion choices I now wince at.) A really excellent first novel and I look forward to the author's next! Tim Percival
There are books that make your spirit soar from page one and there are books that tug on your heart. This book takes you on a deep emotional journey through more than three decades in a woman's life. A powerful book. Remarkably vivid and well written. The reader is drawn into the life of Jackie and then Tony and then gets every single aspect of the life they lead. If you are a fan of the hit show 'This is Us' you MUST buy this book. This is a book about forgiveness, second chances, renewal and the power of love. A tear jerker, a heart warmer, a book that will challenge your thinking and enrich your soul.
N. N. Light's Book Heaven