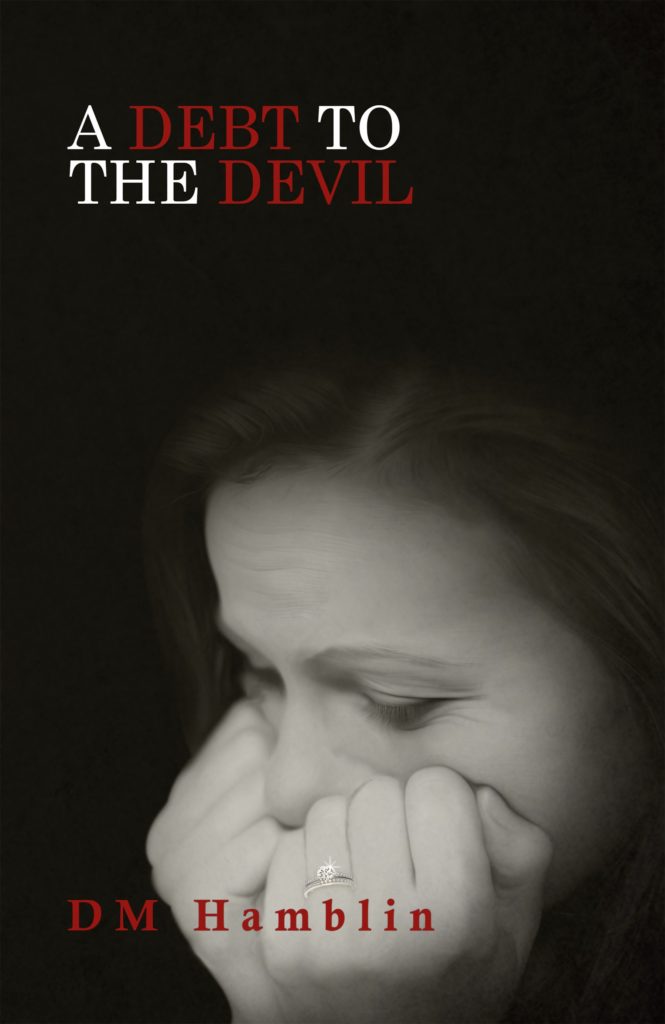 Again, YOU have the Power!
Thanks to everyone who has read, purchased or plans to purchase and read  A Debt to the Devil.  I am so grateful that, as of today, it has 15 Amazon reviews. But it needs many more to get any recognition on the wide world of Amazon. If you've read A Debt to the Devil and haven't yet submitted a review, now's the time! Everyone who posts an Amazon review during the month of August will be entered into a drawing for a $50.00 American Express gift certificate. In order to be entered, just post your review and message me to let me know which review is yours if your Amazon public name is unrecognizable.
If you haven't yet read A Debt to the Devil, I hope you'll consider adding it to your summer reading list! If you have read it, along with leaving a review on Amazon and recommend it to your friends for a thrilling summer read.
UPDATE ON TWICE LOVED: I'm so excited to announce that Twice Loved (sequel to Once Broken) received the thumbs up from the test readers.  There are just a few edits and a little tweaking and Twice Loved is ready for editing.  If all goes according to schedule, it will be released in October/November of 2017!  A huge thank you to all my test readers who submitted their invaluable comments!
Hope you enjoy these waning weeks of summer!
-Denise